Wednesday March 03, 2021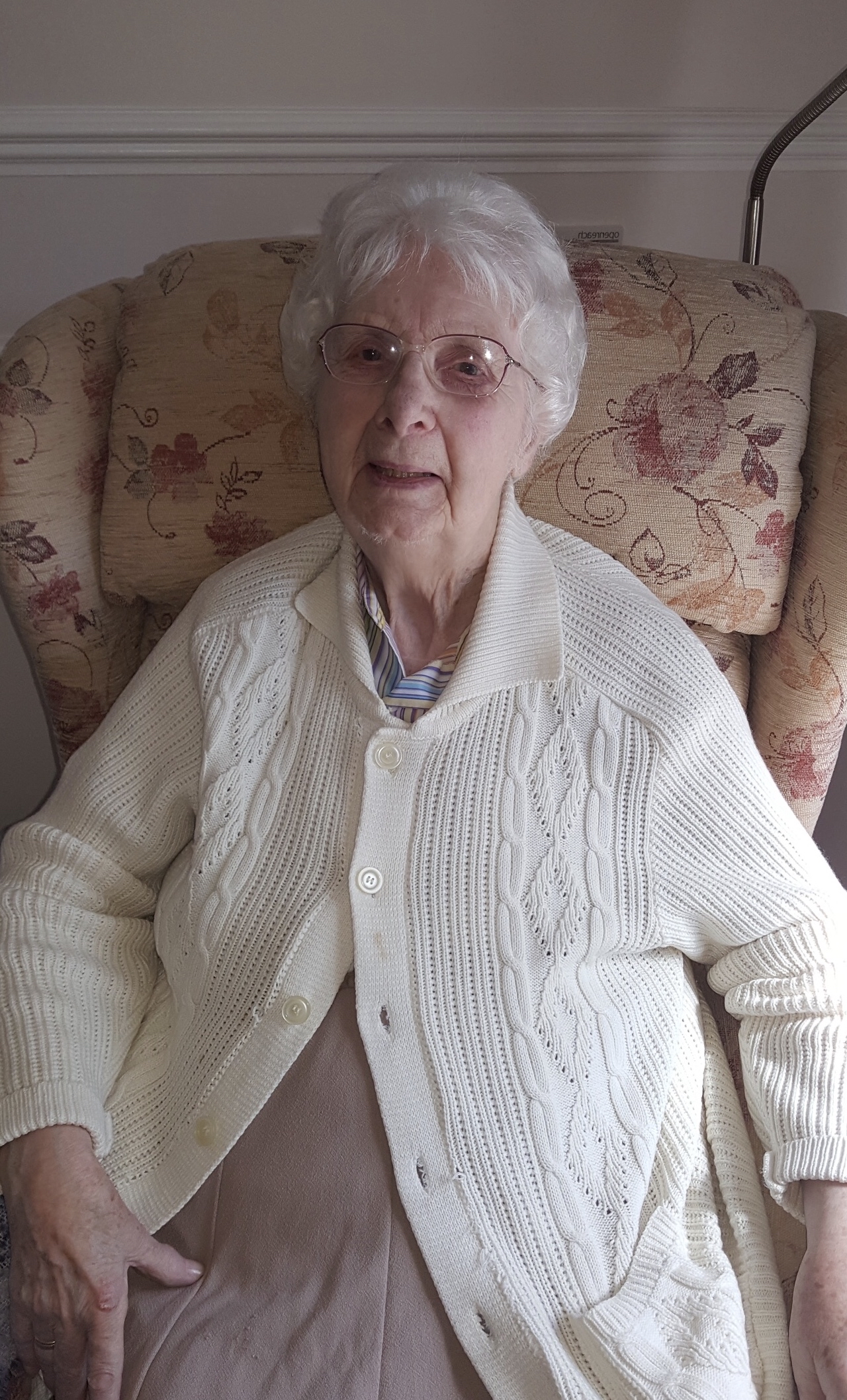 It is with sadness that we report the death of Joy Amis on 27 January.
A trustee of the Parochial Charities for over 40 years, Joy served as treasurer and, together with husband Peter, was hugely influential in the development of charity's 32 homes in More's Meadow. Indeed, in the early days she used to walk around More's Meadow, collecting rents and looking after residents' needs.
An active participant in village life, Joy served on the Parish Council as well as the Memorial Hall and Bowls Club Committees.
A brief funeral service was held on 10 February but there will be an opportunity to celebrate Joy's life at a later date when restrictions allow. If you would like to be kept informed, please contact Sue Johnson on 07936 52387 – or email her at [email protected]