Monday December 07, 2020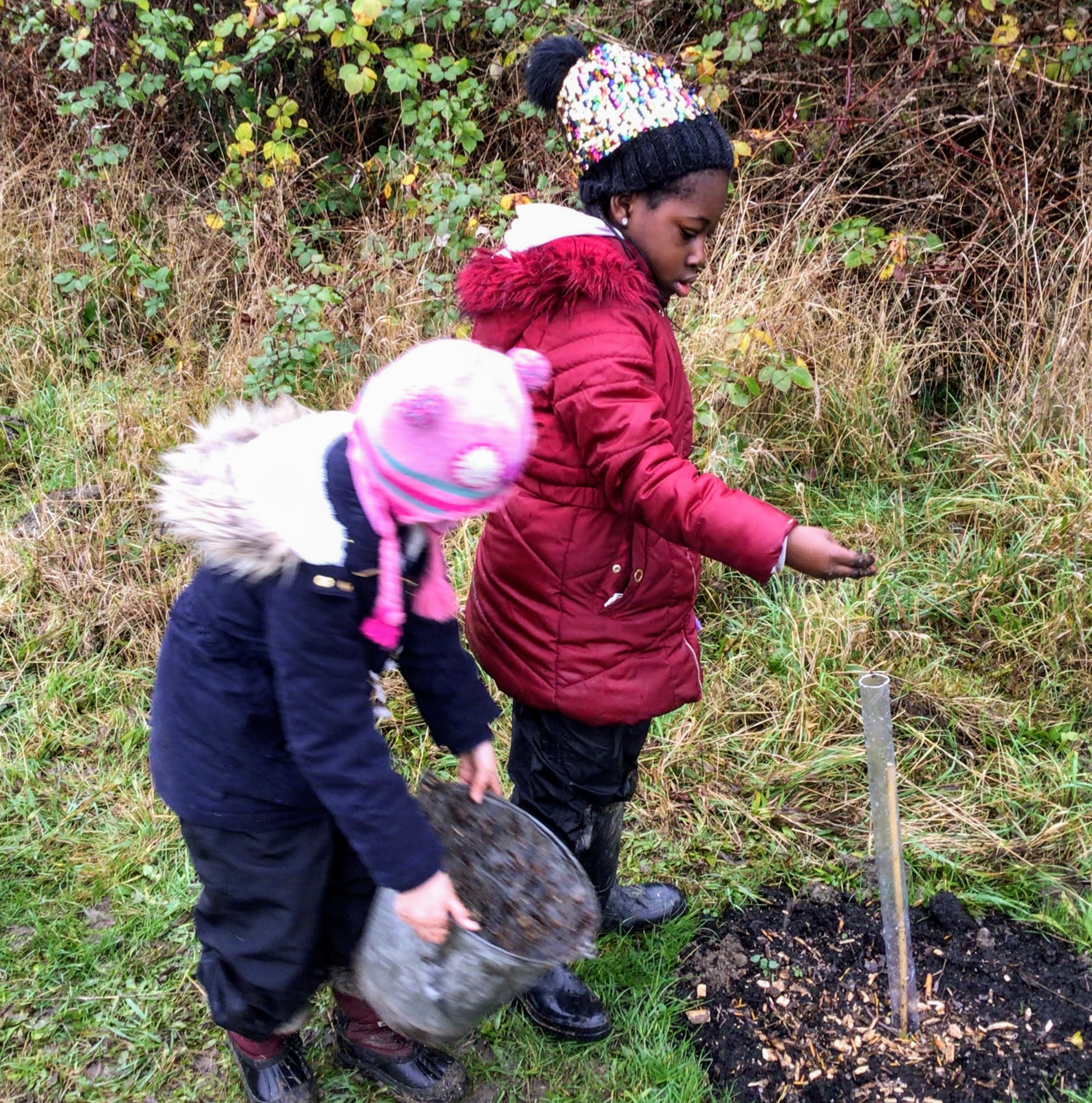 A wet December morning saw Year 4 youngsters out on More's Meadow learning how to plant trees. Shrugging off the rain, the children watched as Parochial Charities trustee, Keith Sugden, showed how to support the saplings and protect them from foraging deer.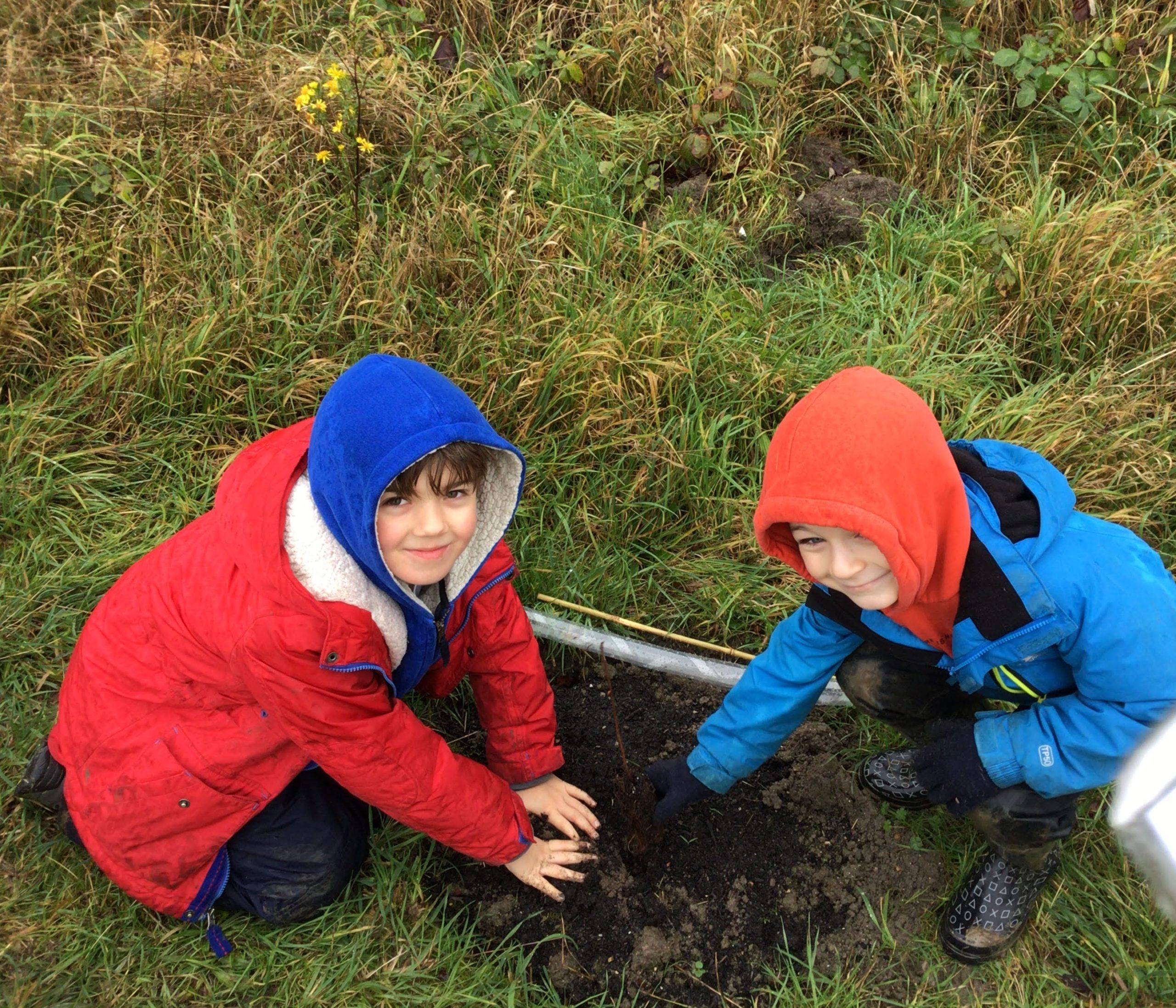 Working in pairs the children planted some thirty saplings, a mixture of rowan, wild berry and silver birch – all kindly donated by The Tree Council.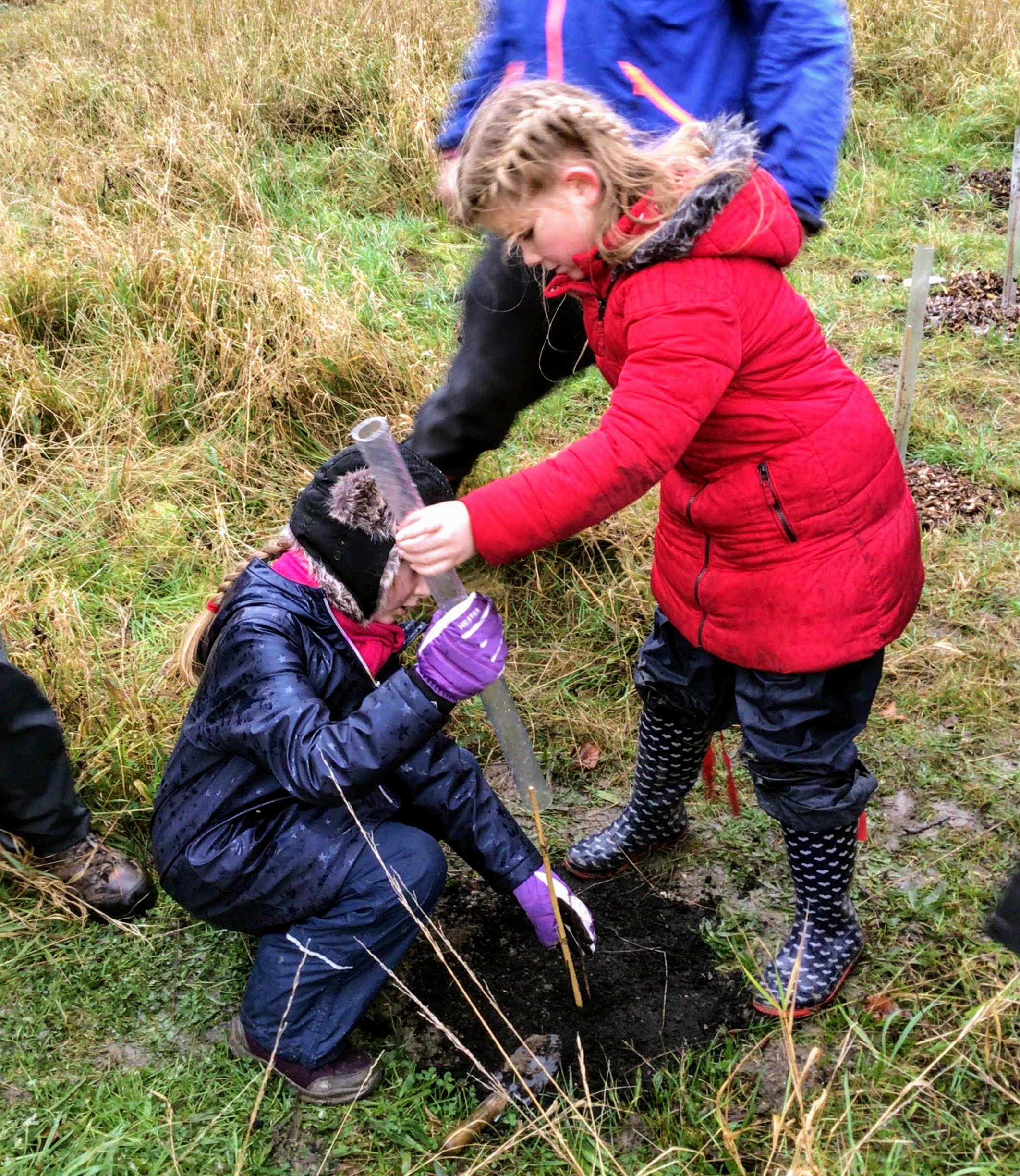 "It was a great morning despite the damp weather – and I want to pass on our thanks to the trustees. Given the circumstances of this year when outings have been limited, the children thoroughly enjoyed this very special experience," Kirsty Clarke, Teacher, Great and Little Shelford Primary School.